Despite the ban of cryptocurrency in Nigeria more Nigerians are going into it and more cryptocurrency trading goes on in Nigeria than almost anywhere else in the world, according to Mr. Fadugbagbe and I quote "No Nigerian comes to cryptocurrency and wants to look back. It's a big opportunity." So many success stories like that have attracted millions of Nigerians to digital currencies such as Bitcoin.
Below are just a quick information and guide to help you as a beginner
First, you need to choose a crypto broker.
Since 2017, cryptocurrencies have stepped into the limelight, especially the first crypto Bitcoin, and the internet doesn't seem to be dying down anytime soon. There are more than 5,000 cryptocurrencies in the market today and each of them has different potential. As a beginner when its time to choose a crypto broker it is essential that you choose a crypto broker wisely.
Below are some choose from;
1. Binance
2. Okex
3. Kucoin
4. Huobi
5. Bittrex
6. Quidax
7. Trust wallet
8. http://Gate.io
9. http://Solana.io
10. Coin base ( doesn't work in some locations ).
Secondly, sign up and do your KYC.
When you first hear about "KYC" — or Know Your Customer in its longer form — you may not immediately know what it is or realize how it might affect you. Allow us to say, that KYC is one of the most important keys to reducing suspicious activity and fighting against bad actors on crypto exchange platforms.
Third, fund your wallet with USDT or any other stable coins (USDC, BUSD).
There are various ways to fund your wallet, lets take USDT Tron for example, is fairly simple to use. When you have account on exchanges such as Remitano, Poloniex… that support USDT, you then have USDT wallet. It can be easily transferred from an exchange to any Omni Layer enabled wallet. USDT is a cryptocurrency issued by Tether, that is compatible with the Ethereum, Tron, and OMNI networks. Tether and Tron first announced a collaboration to list a USDT compatible with the TRC-20 standard in April 2019.
How to Deposit USDT
1. Log into your Poloniex account and navigate to the Poloniex deposit and withdrawal screen. For your safety, always confirm that you are securely logged into Poloniex by reviewing the URL:
You need to select a cryptocurrency you want to trade.
How do you select the best crypto currency to trade ?.
There is no single best cryptocurrency, but there are best cryptocurrencies for certain use cases. E.g Bitcoin is the best cryptocurrency to use as a reserve asset because it has the most widespread adoption and a finite supply.
Decentralized finance (DeFi) cryptocurrencies are some of the hottest altcoins of 2021. Altcoins are a general term for any cryptocurrency other than Bitcoin.
Download Coin Marker Cap & Coin Gecko. What does these two app does?
CMC – shows you the coin market cap of crypto, historical data, real-time price chart, what it's use for and loads of other stuff. Check the pictures below for better understanding.
CoinGecko – Is a crypto data analytics platform for tracking cryptocurrencies and blockchain assets worldwide. – Real time pricing data, trading volume, market capitalization
There are other platforms / apps where you can get the latest financial / blockchain news e.g http://Investing.com, Cointelegraph, Yahoo finance &the etc.
These apps / platforms gives the best update on any coins you decided to venture for after checking their market cap.
Which is better large cap or low cap ?
Large caps are shares of well-established companies that have a strong hold on the market and are usually considered as safe investments. Most beginners go for coins that the price are cheap compared to major coins like $BTC, $ETH, #bnb $LTC $BCH
Don't Buy Simply Because the Price is Low. The decision to invest in a coin should have very little to do with its affordability but a lot to do with its market cap.
There are more 4,000 crypto currencies in existence. Once you decide on one to trade, do proper research on them and check if it's not rug (scam), the real world use, their white paper, audit, backing, support, historical data & the likes using all those apps i mentioned earlier.
Another way to check for a coin is using Twitter. For example type $XVS into your search bar & look at the tweets of CT influencers or people talking about the coin. If you feel like it's worth giving it a shot after your initial research, then you can go for it.
Don't trade a crypto currency because of a certain person, always DYOR. Don't borrow money to trade. Don't be too greedy. Manage your risk properly.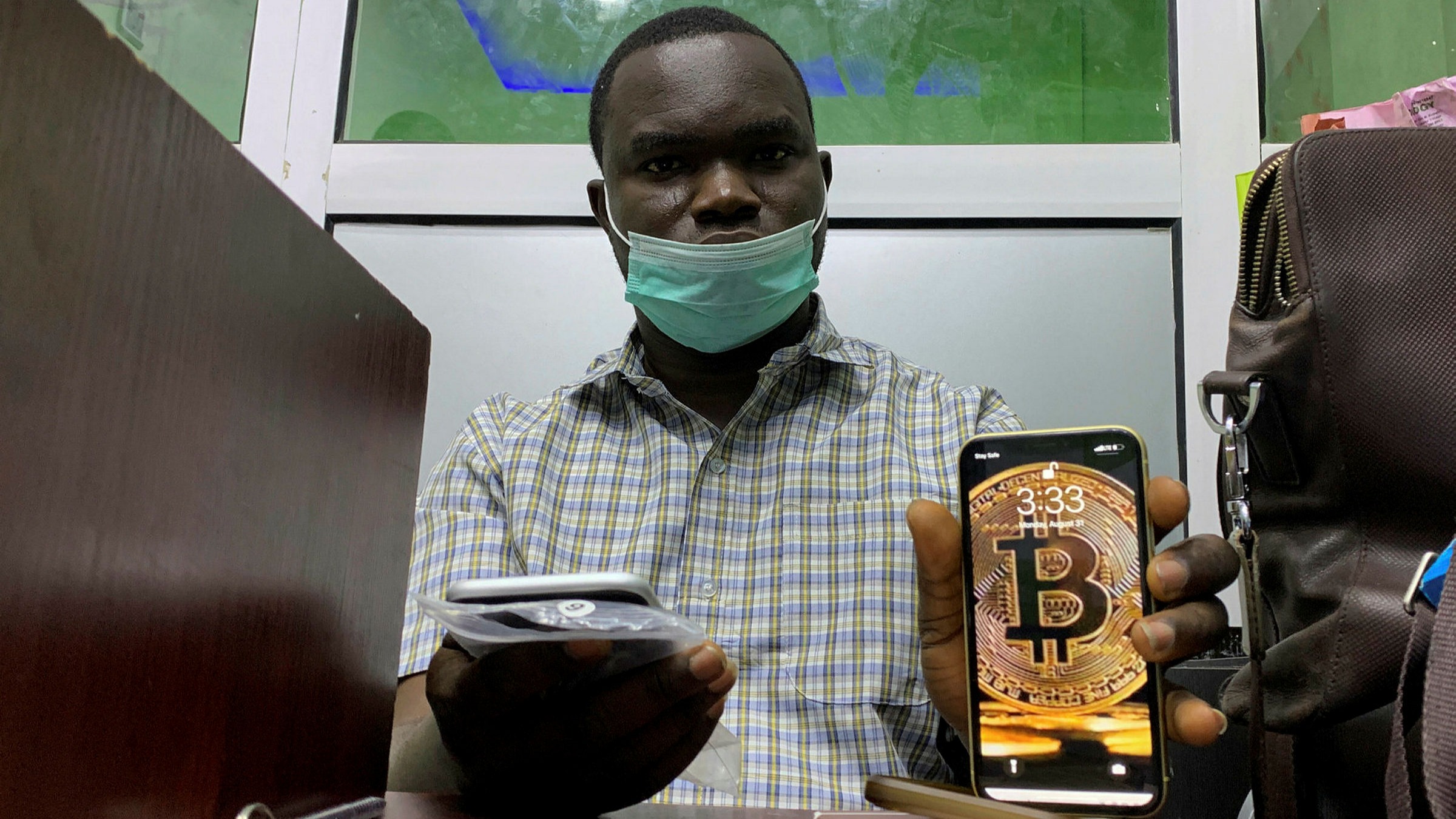 Crypto reward patience & risk takers
As much as you can reap profits in thousands in a day or less, the opposite is also true. You can lose everything you invest in digital assets in a flash of a second. So, the best way to get past such uncertainties is through diversification
Now moving on to trading the asset & how the millions are going into your account
Take #dogecoin for example, let's say by January 17th when the price was at $0.009229 you bought it with $100. Now #dogecoin is at $0.28 cent as at the time I'm making this thread. Your $100 would've been $3069 by now. Just in space of 3 months
Yes, Elon Musk was tweeting about it but is it a good financial advice to trade bos the richest man in the world is talking about it ?, IMO No.
Look at the market cap & other stuff I mentioned earlier about this coin before you invest it.
Spotting a good coin like this is very key into making your first milli. Which is why you need to be careful with the kind of information you consume, some are bad for you and it can lead to you losing all you've saved.
Don't ever buy the top. What I mean by the top is when a coin makes a new high, don't buy it there. Wait for retracement & do your technical analysis to spot a good entry for you to buy.
Let's say when #bnb was at $638 & you bought it, as at current market price you're in loss now how do you handle the pressure of not selling your bags so you don't lose those millions you've in store when there seems to be turbulence in the market ?
For example, I just close my apps & don't look at them for a while. Or I buy more dips to increase my portfolio. I need to repeat this again, please don't be greedy with your profits. A $1 profit is better than a -$1 loss. Whatever profit you're making is better than having a – on your portfolio. Don't sit all day trading, go out & live normal. There's always another opportunity in crypto
To fund your wallet to start trading, you can send me a dm. I help people to exchange crypto currency for Naira. Buying and selling of any major coins at good market rate.
Its advisable IMO as a Nigerian to only trade those coins enlisted on #Binance, it's the 2nd largest crypto Xchange in the world. So therefore it's saves you the stress of doing your own research, what you are left with is cautious trading. Take note, #Binance do not just enlist any kind of coin.
---
If you have any breaking stories, response to stories or inside scoops you wish to share with us, kindly send an email to infotechmoney.com.ng.