Huawei has launched its latest flagship smartphone lineup, the Huawei P50 series, after months of anticipation. These phones, unlike other premium cellphones on the market, do not support 5G networks. The reason for this restriction is clearly explained.
Except for 5G, the Huawei P50 series offers practically everything you'd expect from a high-end Android smartphone. Since the release of the HUAWEI Mate 20 X 5G in 2019, the business has been releasing 5G-enabled phones in every price range.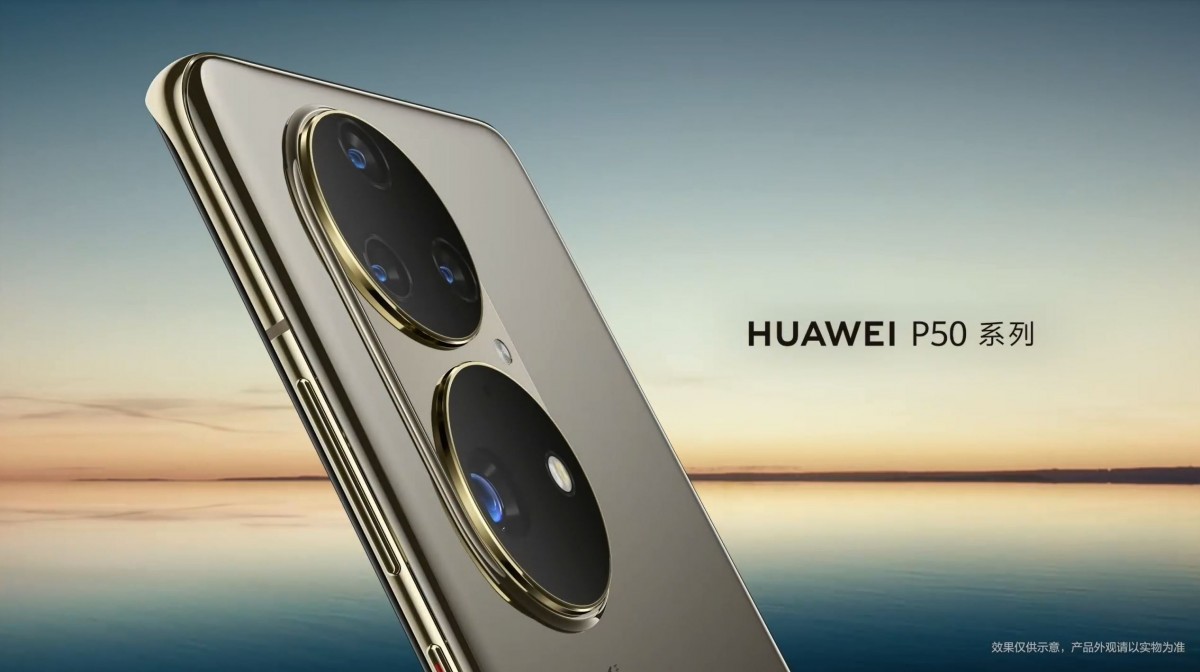 So why has the company decided to stick to 4G LTE for its newest and greatest phones in 2021? It's because of the US government's four rounds of sanctions, which is unsurprising. Richard Yu, the CEO of HUAWEI Consumer Business Group, provided this piece of information. During the handset presentation, the executive revealed it.
These phones, although having 5G-capable HiSilcon Kirin 9000 and Qualcomm Snapdragon 888 chipsets, do not offer 5G connectivity due to the restriction. According to Mr. Yu, 4G and WiFi 6+ are sufficient for the majority of use cases. This statement is odd coming from a telecom corporation like HUAWEI, which promoted 5G even before it was commercially available.
In China, the HUAWEI P50 series starts at $4,488 ($695). The P50 Pro with Kirin 9000 processor will be available in August, while the Snapdragon 888 version will be available in December. The vanilla P50 with Snapdragon 888, on the other hand, will be available in September.Readers 303