Despite unfavorable business environment Nigeria's tech entrepreneurs continue to rise in growth, following this trend, by 2022 this amount could be doubled. Crypto trading has become increasingly popular in Africa over the past few years. Naijacrypto announces their latest innovation. Content is King indeed, Canon continues to show commitment to Africa content creators.
Africa's technology ecosystem has raised $1.6bn in 2021 so far, compared to $701.5m in 2020, according to a report by Disrupt Africa.
The report was titled 'African tech startups funding report 2020 and full startup list'.
The $1.6bn was derived from an analysis of the series funding announcements on TechCrunch, although funds raised by venture capitals for future investments were not calculated.
A total of 62 funding assessments were extracted from TechCrunch website. Nigeria and South Africa led in terms of total funds raised and the number of deals.
In an August 11, 2021 report, Disrupt Africa had said that a total of 303 African tech startups had raised a total of $1.18bn, up 69 per cent on 2020's figure.
Naijacrypto launches new mobile app amid growing crypto popularity in Africa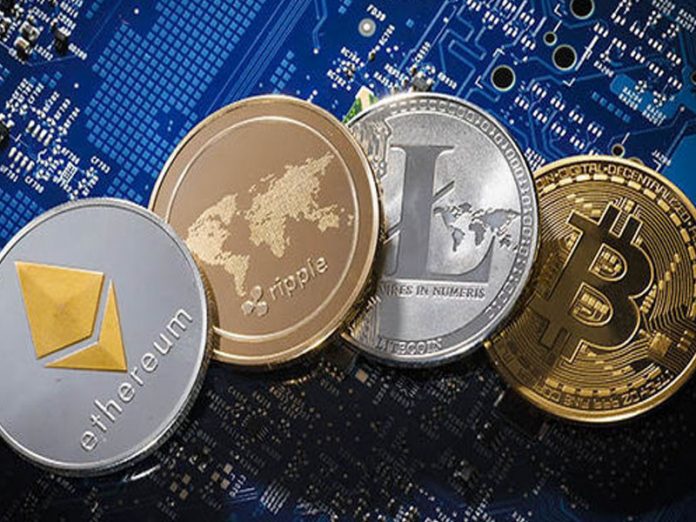 Naijacrypto was launched back in 2019, and since then, it has become one of the leading players in the market.
The new application created by the company will help clients access different types of blockchain-based financial services using their smartphones. The application can be used on both iOS and Android devices.
Over the past few years, the demand for cryptocurrencies has increased a lot in the whole region. Thanks to the new application unveiled by Naijacrypto, the market will become a lot easier to access for the local tech-savvy generation of the region.
Firms partner to promote African digital content, small businesses
Peexoo, a tech-based photography platform, has signed a partnership deal with equipment producer, Canon, to expand opportunities in the sector.
With the partnership, members of the Peexoo community will have access to Canon's technologies, enjoy free classes, and also purchase equipment seamlessly.
Peexoo is a photography start-up leveraging artificial intelligence technology to support photographers and help upscale their businesses by connecting them to clients. It also serves as a platform for them to archive their work and display them for potential clients.