The federal government has now ordered telecom operators in the country to shut down all communications sites in Zamfara State and in neighbouring states that could provide telecommunications services in Zamfara State.
This was contained in a memo reportedly sent to one of the telecom operators by the Executive Vice Chairman of the Nigerian Communications Commission (NCC), Umar Danbatta.
According to the memo titled; Re: Shutdown of All Telecoms Sites in Zamfara State, the measure has become necessary to check the ever-increasing threat of bandits in the state. The shutdown is billed to last for two weeks- from September 3 to September 17.
"The pervading security situation in Zamfara has necessitated an immediate shutdown of all telecommunications services in the state from today, September 3, 2021. This is to enable relevant security agencies to carry out the required activities towards addressing the security challenge in the state.NCC memo
Prof Umar Danbatta
But a security source told Punch that the military was planning a massive offensive in the state. The source said the order to shut down telecom services is a normal government strategy to ensure that plans to engage the bandits are not leaked to them.
"Zamfara State has been a huge source of worry to the government. And whenever a military offensive is being planned, bandits always get tipped off. So, the strategy is to block phone access for now so that criminals would not be able to communicate with one another," the source said.
Asides from the communication impact, there's also a technical effect because lessons from the Boko Haram insurgency shows they have a way of rewiring mobile phones into remote controllers for locally made explosives. They achieve this using mobile networks.
Recall that in 2013, the government of Goodluck Jonathan shut down mobile services in 3 northeastern states of Borno, Adamawa and Yobe. This was even as thousands of extra troops were sent to the region to mount a huge offensive against the Boko Haram insurgents.
Dealing with mobile shut down
A lot of inconveniences come with mobile shutdowns. The lack of communication means families can't keep in touch, businesses would struggle to operate, and contact with the outside world becomes almost nonexistent.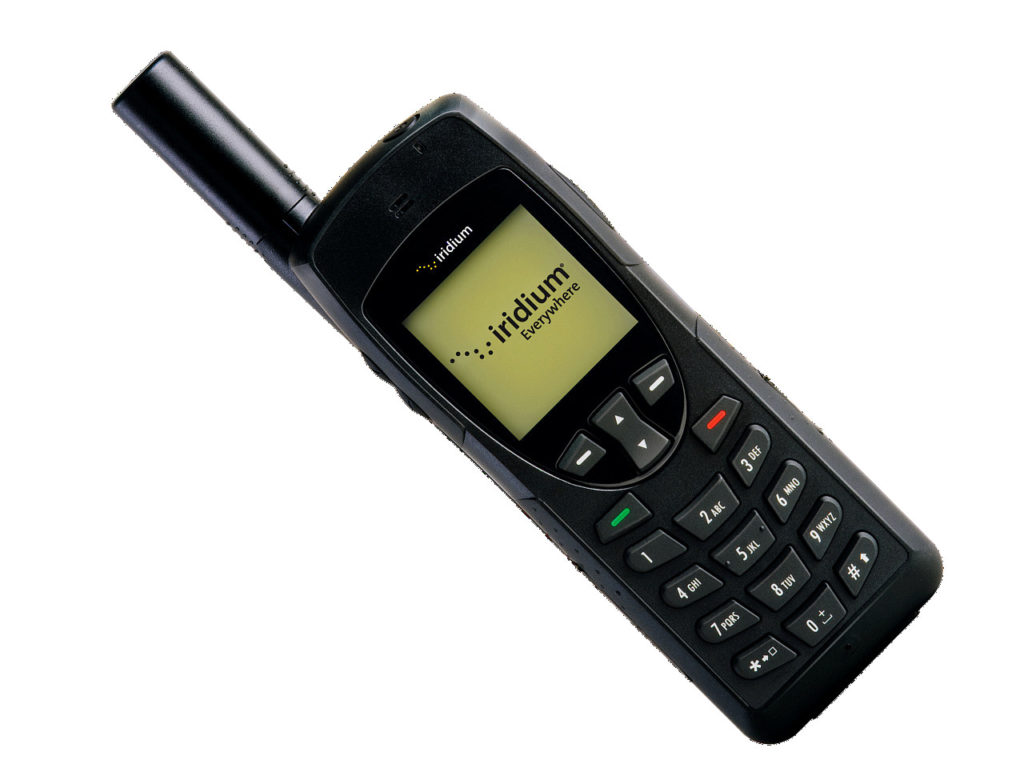 Sattelite phones
One way companies and organisations operating in the northeast dealt with the mobile shutdowns was by resorting to walkie talkies for their staff. However, richer members of the society bought satellite phones which could cost as much as N200,000 and maybe even more if you factor in airtime.
As for the masses, they patronised cyber cafes which didn't depend on mobile operators for their connection. As was the case then, people flocked to those businesses and formed queues just to meet their communications needs.
But this would make them easy targets for bandits and terrorists whose modus operandi is abductions. Therefore security forces might want to keep an eye open for such cafes so as to effectively protect people there.
In all, one could only hope the shutdown doesn't last longer than two weeks.